Jerky Slicer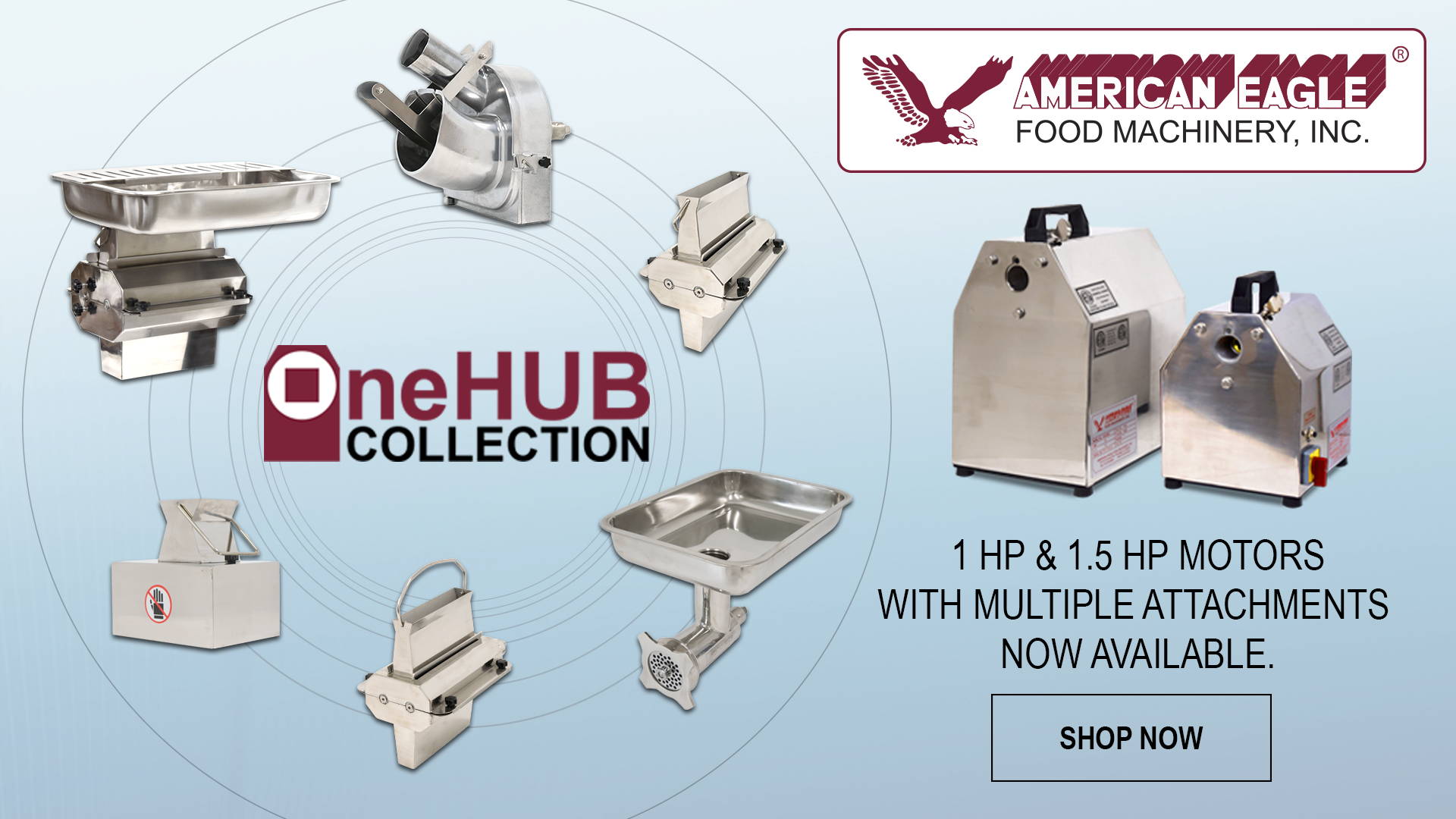 A professional kitchen requires a lot of tools to ensure every dish leaves customers satisfied. Among these specialized tools that restaurants need to invest in is the jerky meat slicer, which allows for accurate and safe cuts to your meat.
Relying on doing it by hand can take a lot of time and precision but can still lead to staff injuries. Take away the threat of harm and eliminate the potential for slow meal prep times with the use of top-quality jerky cutters.
For any more questions about the jerky equipment we have to offer, don't hesitate to give us a call for more info. Get the commercial jerky slicers your kitchen needs today.