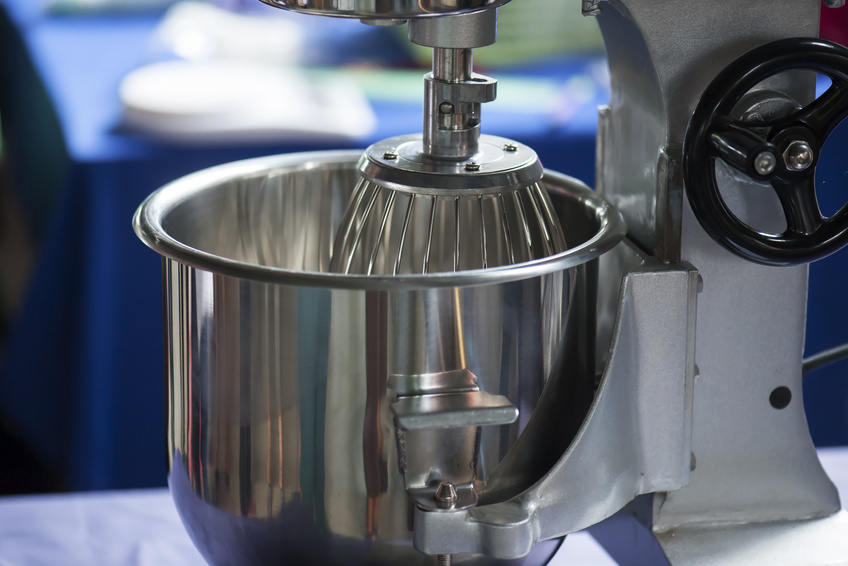 Are you looking for a meat grinder, heavy duty dough mixer, or industrial mixer for sale? You're certainly not alone. These items can be essential in optimizing or starting your own restaurant. The restaurant industry is booming and isn't likely to slow down anytime soon. In fact, in 2018, over 200 million United States consumers visited at least one sit-down restaurant.
An industrial mixer, cutter, grinder, or similar machine can truly make your restaurant as efficient as possible. Here are some reasons to consider upgrading to a larger machine:
Elevate Your Commercial Restaurant Production
Whether you're seeking to find the perfect restaurant mixer or looking to upgrade old equipment, a new investment could allow for more sales. Though machines can be expensive, they can ultimately allow for more production of food. A machine for rolling dough, vegetable processor, or meat cutter can all make for quick work. In the time you'll be able to save, it's possible that production will also be faster.
Cut Down on Overhead
An industrial mixer for sale could be the answer to your "help wanted" ad. Though a reliable production team is essential for a great restaurant, these machines can help to make your need for additional workers less prominent. With the right professional meat grinder or vegetable processing, your employees will be able to get so much more done within their shifts, making the need for more of them more or less disappear.
Give Your Restaurant a Face Lift
Of course, we all love a good pizza joint or a nice, juicy burger on a Friday night, health food is in demand too. With 67% of millennial customers saying they love ordering healthy options, it's just as important to offer healthy alternatives at your restaurant. A vegetable processor can allow for more veggie-forward dishes and an industrial meat tenderizer could bring proteins to the forefront of the menu.
The right machinery could make bringing those healthy options to your menu a piece of cake.
Regardless of if you're a veteran restaurant owner or new on the scene, investing in quality restaurant equipment can ensure you're at the top of your game.
Recent Posts
Do you need a meat cutter machine for your pizza restaurant or grocery? Cutting meat slices like a p …

Annual sales in the restaurant industry have gone as high as $783 billion. This tells you that in …

Eggs don't have to be an integral part of your recipe. There are several healthy alternatives you ca …