Planetary Mixers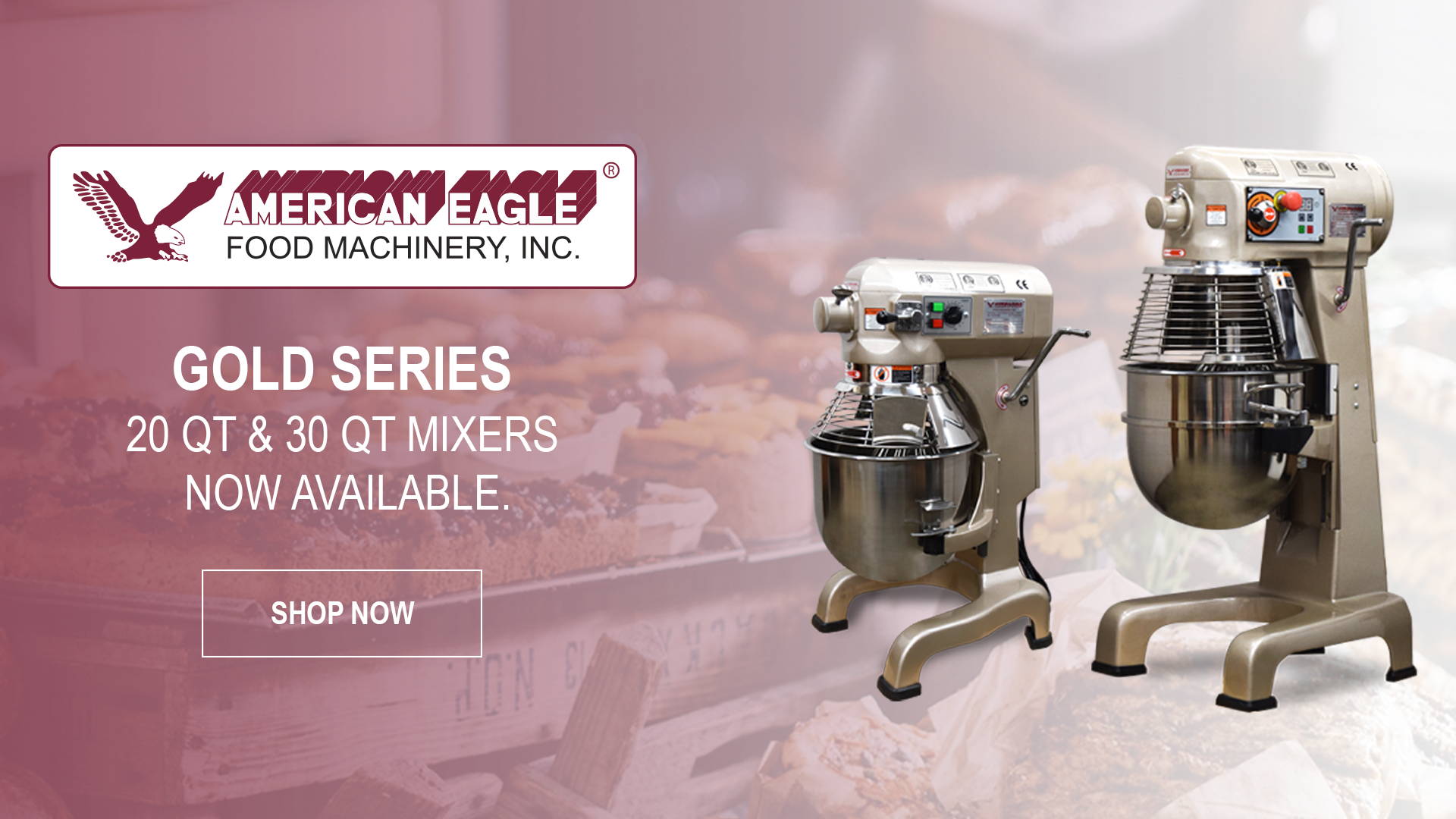 When you need to deal with dough, whether for bread or pastries, a top-quality planetary mixer is essential for consistent results. Kneading dough by hand is difficult and time-consuming, but we offer the best industrial planetary mixers to make any meal prep simple and streamlined.
Handling and prepping pastries can be a challenging process, but the end result is a worthwhile and valuable addition to any menu. Be sure you have the heavy-duty planetary mixers ready to keep up with demand and maintain a high-quality product.
If you have any more questions about our professional countertop planetary mixers, don't hesitate to give us a call for more information.