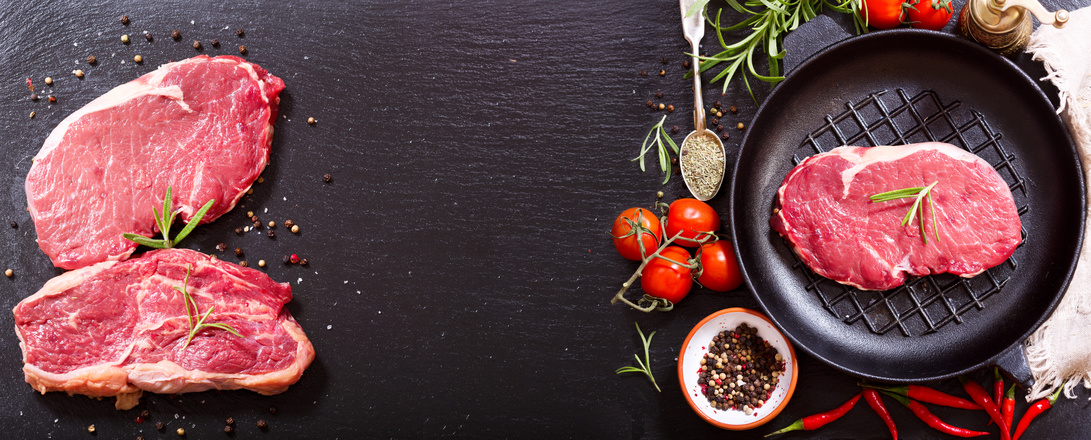 Do you need a meat cutter machine for your pizza restaurant or grocery? Cutting meat slices like a pro chef is a tough challenge if you have to use a knife. Regardless of your experience, you're likely to take too much time and effort to get the right cuts. But with a high-quality meat cutter or slicer, you'll get your job done in a jiffy. But how do you procure a good meat cutter machine?
Read on to get insightful tips on what you need to consider when looking for a meat cutter machine for sale.
Why Should You Invest in a Commercial Meat Cutter?
Meat cutters are efficient and they can allow you to cut lots of meat in a short time. Meat cutters are also easy to use and more precise when you need to get uniform and thin slices of meat. Apart from being fast and efficient, meat cutters are also versatile and you can use them to cut other food items such as cheese, fruits, and bread.
1. Do You Need a Manual or Electric Meat Cutter?
If you don't want to rely on electricity to power your meat cutting process, then you should buy a manual meat cutter. These cutters are slow, and you'll need to put in some considerable handiwork. Such cutters aren't practical for setups where you're required to cut large amounts of meat or cheese. If your grocery or restaurant serves many clients, then you should go for electric meat cutters because they're fast and easy to use.
2. Do You Need a Belt or Gear-Driven Meat Cutter?
Both belt and gear-driven meat cutters are efficient and reliable. But the belt-driven meat slicers are better than their gear-driven counterparts because they're easy to repair. With a belt-driven cutter, you'll probably be required to only change its belt. But when a gear-driven cutter breaks down you might have to bring in some technician with technical knowledge about these machines.
3. What Should be the Right Size of Your Carriage?
Carriage or product tray size determines the size of the product that your tray can carry. Many meat cutters hold products with a size of 7.5 to 12 inches in diameter. If you'll need to cut products that are larger than 12 inches, then you have to determine whether the meat cutter you're considering can accommodate that product within its carriage.
4. Do You Need Cutters with Removable Blades and Blade Guards?
The blades on most meat cutters are permanent and non-detachable. In some models, the blade guards are removable to some degree. But on some high-end meat cutter models, the blades and blade guards can be removed completely for better cleaning. It's advisable to go for a meat slicer whose blade and blade guard can be detached for thorough cleaning.
5. Does the Meat Cutter Have a Kickstand or Cleaning Leg?
Cleaning the bottom side of your meat cutter is a bit challenging because it isn't easy to prop it up well for proper cleaning. But with a kickstand leg, it's easy to prop it up and clean its underside. It's thus advisable to buy a meat cutter machine for sale with a cleaning leg or stand.
6. How Much Horsepower Should Your Meat Cutter Machine Have?
Different meat cutters have varying levels of horsepower. Those with a high horsepower can be used more often than those with a low horsepower without wearing out quickly. As such, always go for a commercial meat cutting machine with a high horsepower if you'll have lots of meat or other foods to cut.

Get yourself commercial meat cutters to make some high-quality meat cuts but remember to consider the cited factors to get the best meat cutter machine for sale.