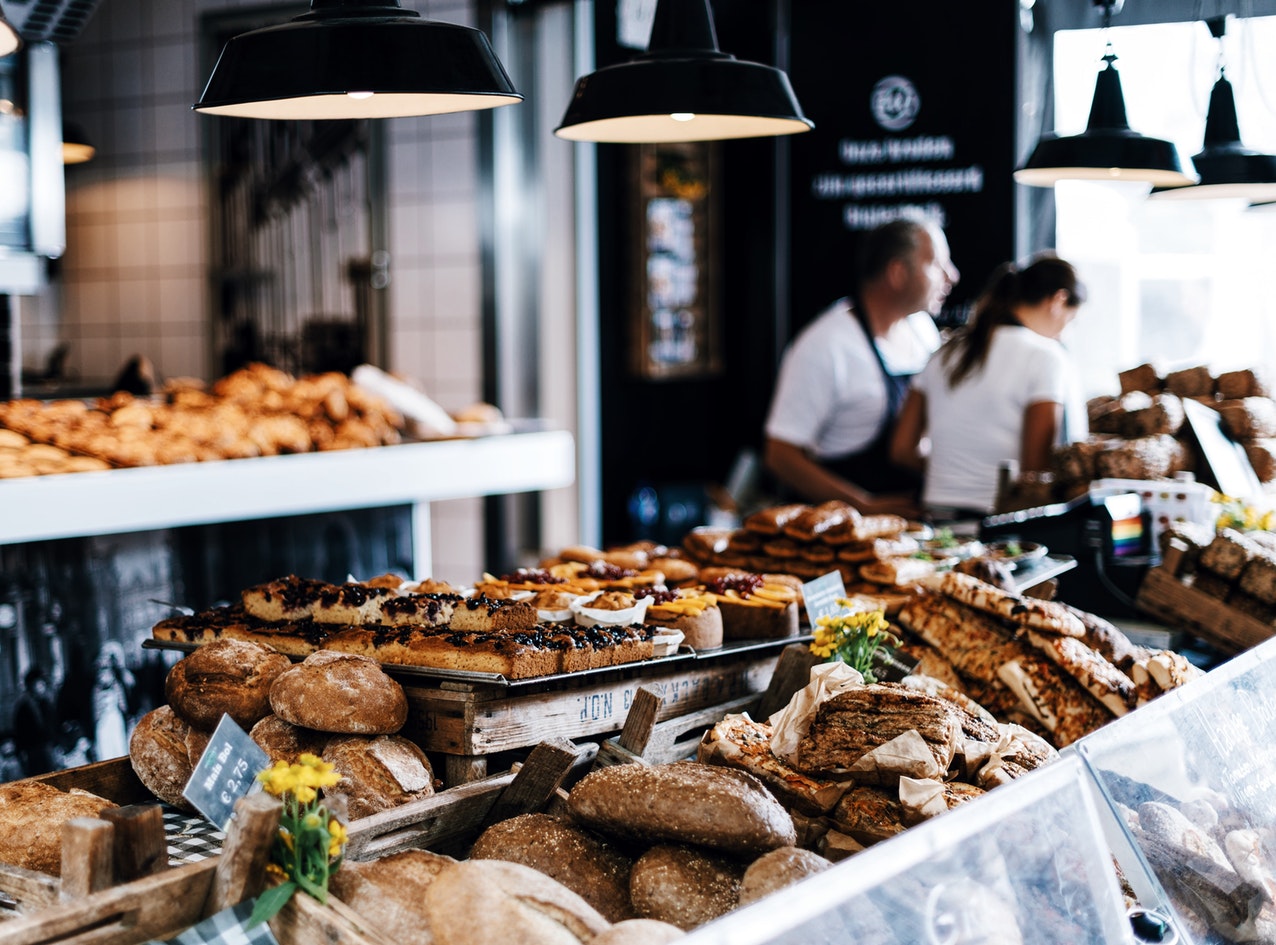 When it comes to baking, mixing ingredients together for muffins, bread, and other products is often a big task. And the task of mixing ingredients can be done several ways -- hand mixers, hand kneading, and commercial bakery mixers are all common options. But commercial bakery mixers offer benefits that other options don't. So let's explore a few key benefits of using a great commercial mixer.
They're more efficient: Using hand mixers or even mixing ingredients by hand can be extremely inefficient. There is only so much product that can be mixed at once and mixing for long periods of time can be exhausting. But with a commercial bakery mixer, ingredients can be mixed as efficiently as possible. Large batches of product can be blended quickly, limiting the amount of time that needs to be spent on each batch. This allows bakeries to produce more product in a shorter amount of time.
They decrease waste: With a hand mixer, ingredients often get splattered outside of the bowl due to decreased control and poor design. Waste can also occur if mixers are not completely closed, allowing ingredients to get tossed out of the bowl. Fortunately, industrial dough mixer machines can help limit waste during mixing. These mixers are designed to ensure ingredients remain inside the bowl and there are also built-in scraper options to help get every lost drop of the mixture.
They can increase safety: There are a lot of steps bakeries can take to increase safety. Something like using a solution of one tablespoon of unscented, liquid chlorine bleach mixed with one gallon of water can effectively sanitize countertops, cutting boards, and even utensils. But the equipment itself that is used in a bakery can increase or decrease safety as well. The right commercial bakery mixer can significantly improve safety for employees -- most heavy-duty mixers are safety tested and are equipped with modern safety features, like dolly systems and emergency shut-off switches.
As you can see, there are several ways bakeries can benefit from investing in a good commercial mixer. So if you're in the market for a new mixer, consider Pro Restaurant Equipment for high-quality and reliable machines.
Recent Posts
Purchasing a dough sheeter for sale can change how you do business! If you are in the bakery bu …

A high-grade industrial bakery mixer for your business can be one of the best pieces of eq …

Owning a restaurant can be a highly profitable business: $783 billion dollars' worth of sales ann …