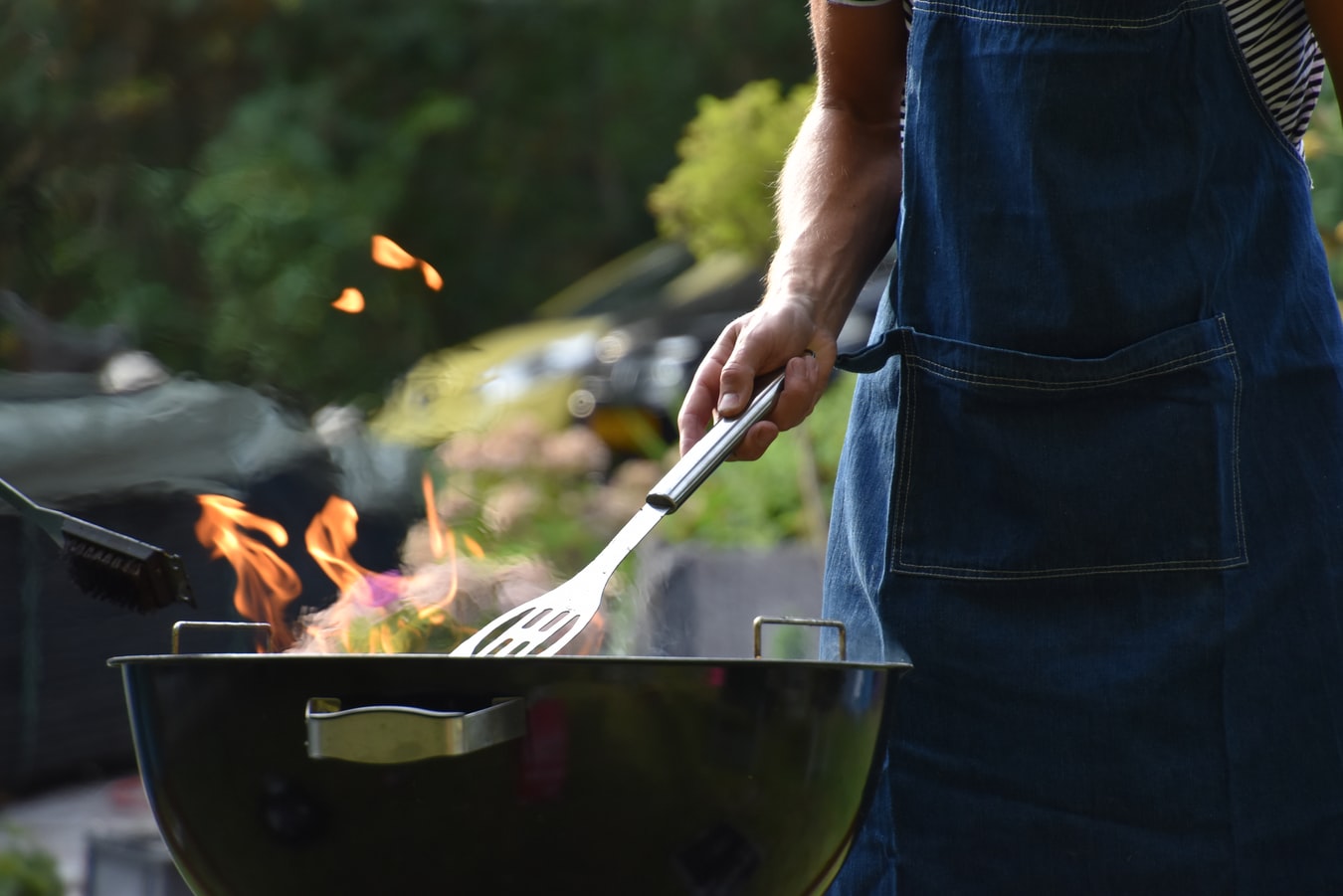 Over the past decade, the commercial bakery market has grown in the United States. From $26.2 billion in 2008 to $30.9 billion in 2014, the baking industry continues to rise. We can't say we're surprised, because baked goods are undeniably delicious.
The United States is hardly the international beacon of baking achievement, though. Other countries have been perfecting the game for thousands of years before bakers in the U.S. knew how to roll dough.
Earlier this week in Milan, Italy, a crew of bakers was determined to craft a confection well beyond the typical limits of industrial dough mixer machines. In fact, they went far beyond the suggested limits of any commercial restaurant equipment.
Led by Davide Comaschi, a team of six professional bakers from The Chocolate Academy Center (a place we need to visit) spent over 100 hours baking a 732-pound panettone. The colossal Christmas sweetbread is an Italian holiday treat -- though usually not so large -- and it was unveiled in front of a large audience at the Galleria Vittorio Emanuele where it earned the title of the world's largest panettone from Guinness World Records spokespeople.
You can check out the full ingredient list here, but it's no marvel that it took such a long time to bake something that required 50,000 grams of flour alone.
It's no secret that Italy loves and is very proud of their cuisine. They're equally proud of the other culinary achievements well past the scale of commercial restaurant equipment. Their list of record-breaking foodstuffs is rather impressive. With the newly added panettone to the list, they've also taken the prize for the following: biggest cake, biggest omelet, longest baguette, longest pizza, biggest tiramisu, largest polenta, and most ice cream scoops in one cone.
Ever the culinary pioneers, Italian food tradition permeates our restaurants and bakeries in the United States. From pizza to panettone, Italian cuisine will forever be an essential part of culinary arts across the world.
Congratulations to The Chocolate Academy Center for their record-breaking baking. Buon Natale!
Recent Posts
When it comes to baking, mixing ingredients together for muffins, bread, and other products is often …

Maybe you have an itch to give back to the sport of tennis and teach others how to play. Or maybe yo …

There's a love affair going on between Americans and their baked goods. Bagels, donuts, cookies, and …