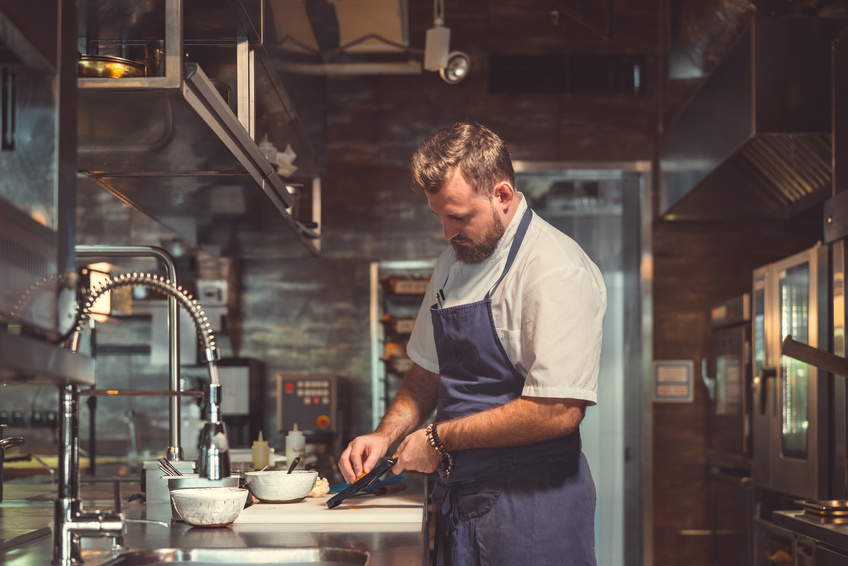 The holiday season is almost here once again, and you know what that means: more baking orders than you know what to do with. From cookies, to pies, to cakes, everyone has their favorite sweet treat for the holiday season.
Chances are, your bakery has already started getting a list of orders a mile long for people looking to provide the best desserts possible for their Christmas party. If you want to beat the holiday rush, here are just a few types of equipment you can purchase to help you out.
Mixing It Up
If you want to keep up with all the holiday cookie orders coming in this time of year, you're probably going to need an extra pair of hands or plenty of time. It can take up to 25 minutes to knead dough by hand; however, it won't take nearly as much time and effort with an industrial dough mixer. Adding a few commercial dough mixers to your kitchen keeps your most skilled bakers working on the most important tasks, rather than wasting time mixing. Additionally, commercial bakery mixers can help you work in larger scales, meaning fewer batches that you'll need to make by the end of the day.
"Dough"n't Stress Over Rolling
Just like mixing, rolling out dough can be a tedious process that keeps your best bakers busy. Instead, using a machine for rolling dough can help you work more efficiently in your bakery's kitchen. Additionally, using a machine for rolling dough ensures all your cookies end up the same, perfect thickness and helps your work look professional and uniform.
Icing On The Cake
Don't forget to stock up on all the essential baking accessories before the holidays this year. There are a wide variety of decorating accessories that your bakers would love to find in their Christmas stockings: icing bags, icing tips, cookie cutters, silpads, oven mitts, and food dyes are just the start of the list.
Make sure you stock up on all the essentials for the holiday baking rush this year before you're overwhelmed with orders. Pro Restaurant Equipment carries all your favorite baking essentials to keep you well-stocked during one of the busiest baking times of the year.
Recent Posts
Purchasing a dough sheeter for sale can change how you do business! If you are in the bakery bu …

A high-grade industrial bakery mixer for your business can be one of the best pieces of eq …

Owning a restaurant can be a highly profitable business: $783 billion dollars' worth of sales ann …