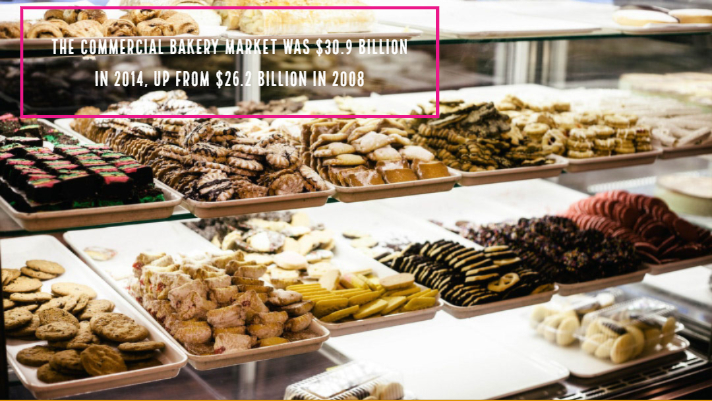 There's a love affair going on between Americans and their baked goods. Bagels, donuts, cookies, and all kinds of sweets are extremely popular. If you're looking to jump on this bandwagon and start your own baking business in the food industry, you will most likely be looking into purchasing some commercial restaurant equipment. Here are five great buys to consider purchasing if you're thinking about buying commercial restaurant equipment for your bakery business.

1. Commercial Bakery Mixer

If you'll be baking anything with dough in it for your business, you will need a commercial bakery mixer. This pertains, especially to desserts and pizzas. This piece of commercial restaurant equipment is available in various sizes, so be sure to select the size that's right for your operation. Remember, you can outgrow a piece of equipment quickly...but you can always grow into one as your business grows!


2. Commercial Spiral Mixer

If your business plan includes a daily mixing of large amounts of dough, then a commercial spiral mixer might be just right as a piece of commercial restaurant equipment for you to purchase. This mixer has a spiral agitator to evenly knead the dough and is usually available in two speeds.


3. Dough Sheeter

If you can find a good buy on a dough sheeter for sale, you would be wise to snap it up quickly. A dough sheeter is perfect for making pie crusts and many other dough-based items, and a machine like this for dough is essential to your commercial kitchen. Use it to make flatbreads, croissants, and other pastries. If you find a good deal on a dough sheeter for sale, you may also want to find a pasta machine as a piece of your commercial restaurant equipment.


4. Restaurant Mixer

This is basically another name for a commercial mixer. It is large, and more than someone would need for individual use. A restaurant mixer is capable of handling large quantities of dough or other food products that need to be mixed for proper food preparation.


One thing to remember when thinking about starting a baking business is how much the market has expanded lately. Like good dough, profits have risen significantly! For instance, the market was $30.9 billion in 2014, up from $26.2 billion in 2008. Purchasing good commercial restaurant equipment is a great investment, considering how much the business has grown. One could call it a recipe for success!
Recent Posts
Do you need a meat cutter machine for your pizza restaurant or grocery? Cutting meat slices like a p …

Annual sales in the restaurant industry have gone as high as $783 billion. This tells you that in …

Eggs don't have to be an integral part of your recipe. There are several healthy alternatives you ca …