Meat Cutters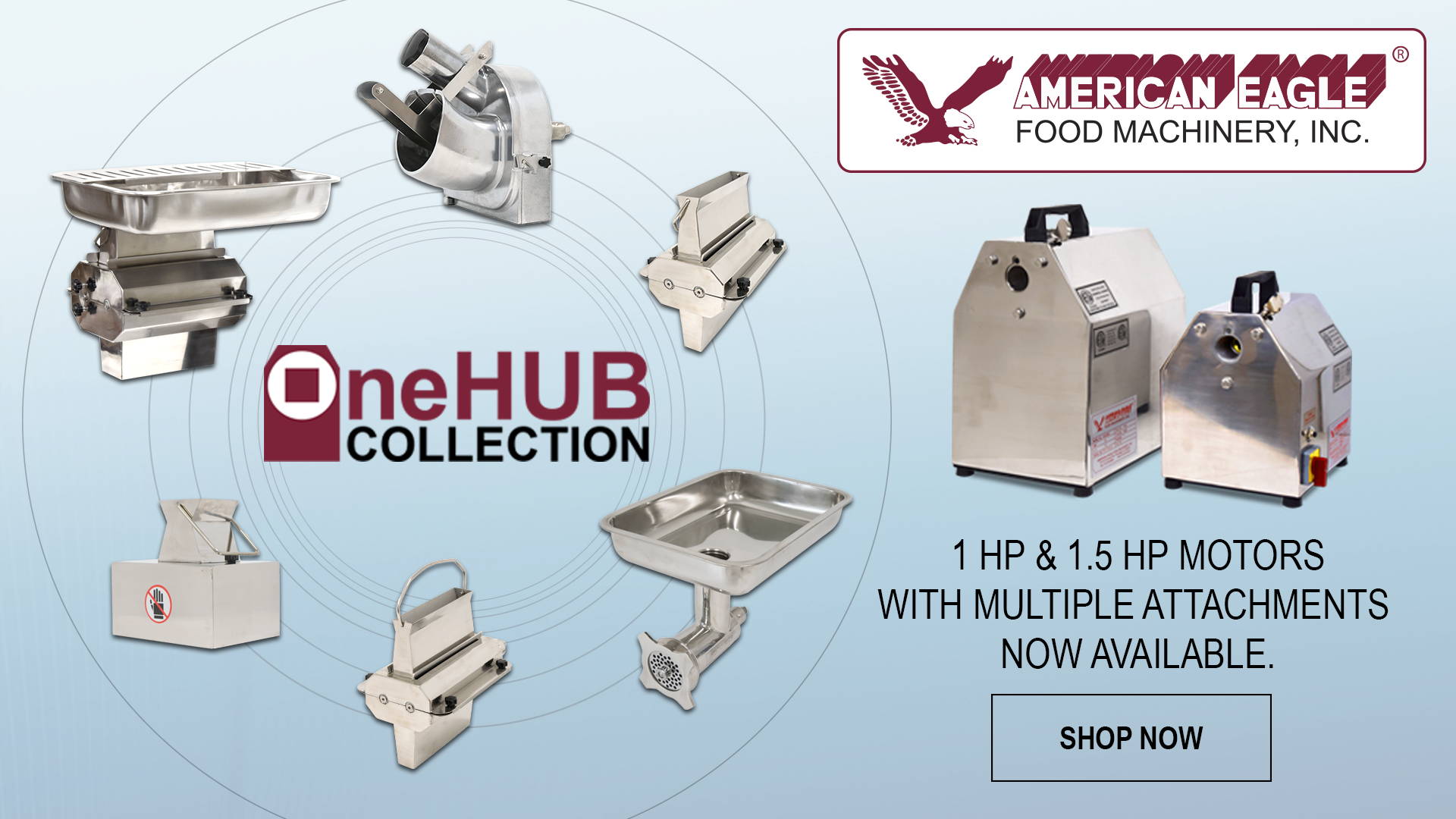 Working with meat requires a lot of equipment to make sure you prep it correctly. One of the most common tools your chefs will need is a good pair of meat cutters. Our meat cutting machines ensure that you get top-quality, consistent results when you need to tenderize or slice your meat; you'll get the best results every time.
It's also essential to eliminate the risk of injury, and cutting meat by hand every time only increases the odds of harm. Look into our industrial meat cutters today to find the best piece of equipment for your kitchen.
For more information on the commercial meat cutters we have in stock, don't hesitate to call.